Product test click on the right to consult.
Online reference services
Choose The Industry You Need To Consult
We provide you with technical services
NBTS provides professional product testing services for various enterprises, scientific research institutions, universities, etc. by optimizing various precision instruments and equipment, with the help of accurate testing methods and professional technical engineers!

NBTS has focused on testing/certification for more than 10 years, solving customer import and export problems, no intermediate price difference, one-stop service!
The main purpose of NBTS inspection service is to help customers minimize and eliminate import risks in the quality of goods.
About Us
     Guangdong Newbest service co., Ltd. (NBTS) was founded in 2010, is a third party technical service organization, specializing in consumer goods testing, inspection and certification services, NBTS is national high-tech enterprises, China national accreditation service (CNAS)approved laboratory, the U.S. consumer product safety commission (CPSC) approved laboratory, and China Inspection Body andLaboratory Mandatory Approval(CMA) approved laboratory, etc.
     NBTS set up ten branches and offices in guangdong, fujian, zhejiang, Ottawa of Canada, Los Angeles of USA, service areas covers the shoe and leather, clothing and textiles, toys and children's articles, jewelry and accessories, food contact materials, electrical and electronic, cases, bags hardline industrial products, and other fields, to assist the companies from product development, material selection, production process  and place to the market, to ensure product quality and safety, meet different regulations and requirements, smoothly into the market.
More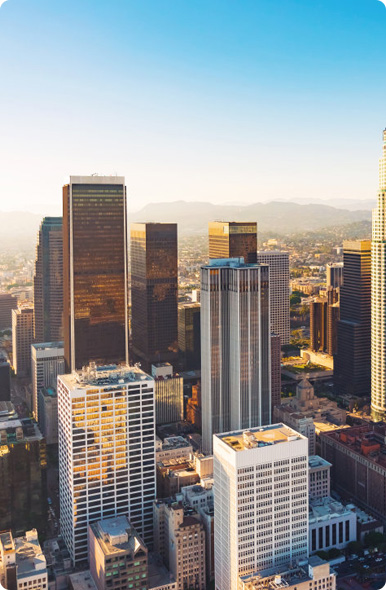 Just four steps
Easily solve needs